During August 1-5, enjoy stories of people falling in love and the animals who share their lives. There's something special about a faithful feline, or canine, companion, and often they can lend quite a bit to the story and the relationship. How about two people (or more) bonding over animal rescue or saving an animal? How about people who love to take their dogs to the park and enjoy the day?
You'll receive an email with free books fitting the above theme — LGBT couples (or more) and the animals they love. You'll receive an additional email of books which fit the theme that are on sale for 99 cents.
Whoops, you're not connected to Mailchimp. You need to enter a valid Mailchimp API key.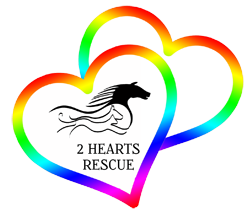 This giveaway is sponsored by 2 Hearts Rescue, a LGBT erotic romance series set around a fictional rescue in southeast Wyoming. Each story features a couple and their work to rescue animals or how their shared love of animals brought them together. Though all stories in the series are currently centered around gay couples, other orientations, including asexual, are welcome, and hopefully will be represented.
I encourage you to explore this site to learn more about 2 Hearts Rescue.